Our History
FORMRACK was founded in 1997 and since then, the company has become a powerful player in the cabinet market due to its manufacturing and export figures.
Our Production Portfolio
Our major production portfolio is Rack Cabinets and accessories which are not only in standard measurements but also customised by the customers.
Over 25 Years of Experience
We improve ourself under favour of over 25 years experince of cabinet production and quality staff.
Our Vision
Vision of Formrack is to become Turkey's customer-focused, leader company in rack cabinet products.

Guarantee
Quality product, customer satisfaction, suitable price, delivery on time by high stock.
All Production Processes In-House
Performing the whole production processes including the steel sheet cutting, bending, pressing, welding, grinding and painting with the CNC systems under its own structure prioritizing the quality control operations in each and every phase of production and growing constantly by making investments in advanced technology Formrack is a source of inspiration for the sector with its principle of good production, good delivery and good service.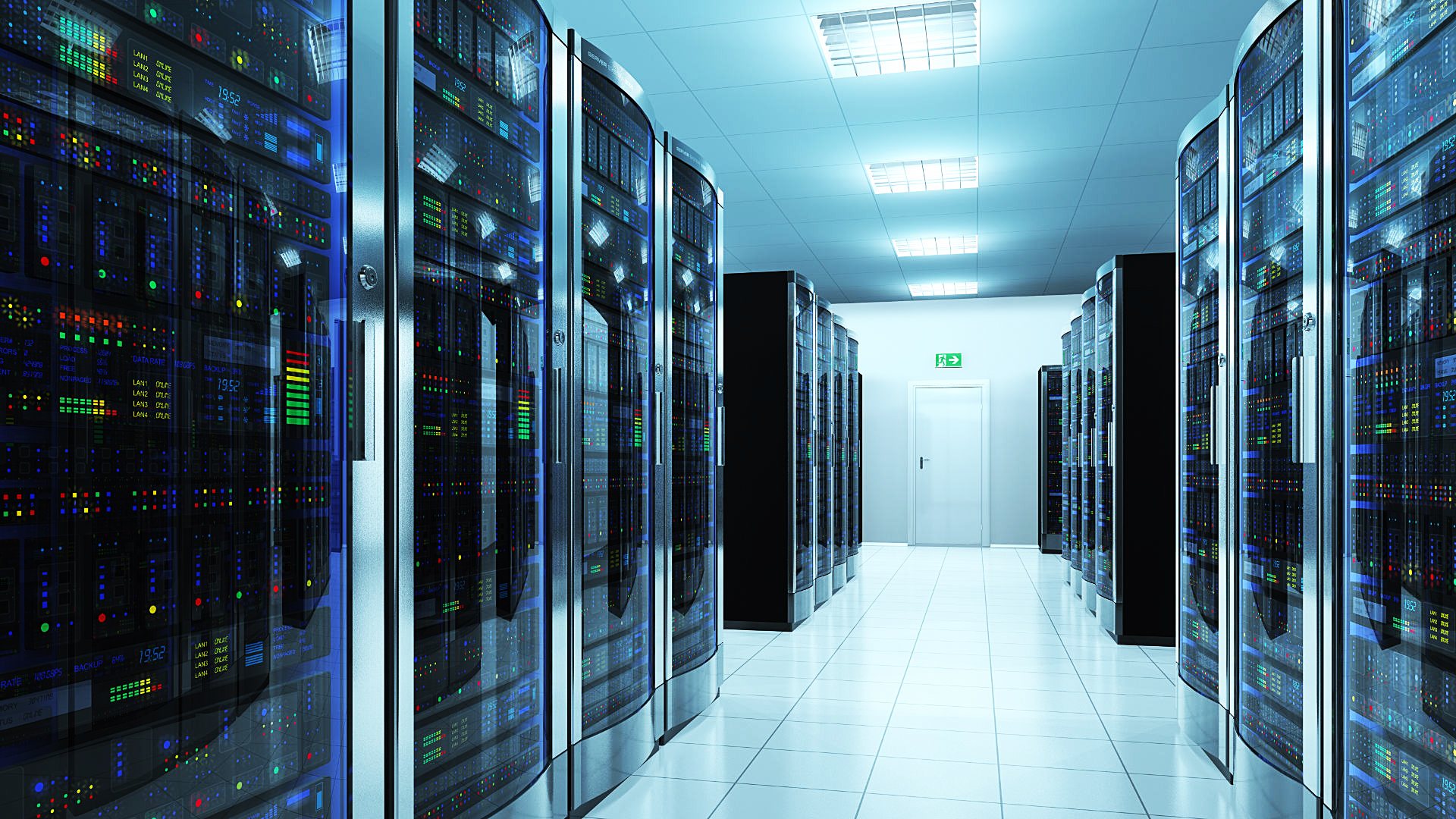 High Amount of Stock
Formrack practices the assembly of its products by placing every single product group in a specific assembly line and provide spaces that can be more easily monitored and managed for preparing orders. Formrack makes a difference by fulfilling the needs of its customers in just one day inside turkey and in just one week abroad thanks to the high amount of stock it holds.
Environmentally Friendly Production
Formrack has a paint shop facility with nanotechnology it produces the result of corrosion resistance test between 750 and 900 hours in indoor products and of 1500 hours in outdoor cabinets additionally with a principle of production with no waste and no carcinogenic chemicals it is environmentally responsible and conscious.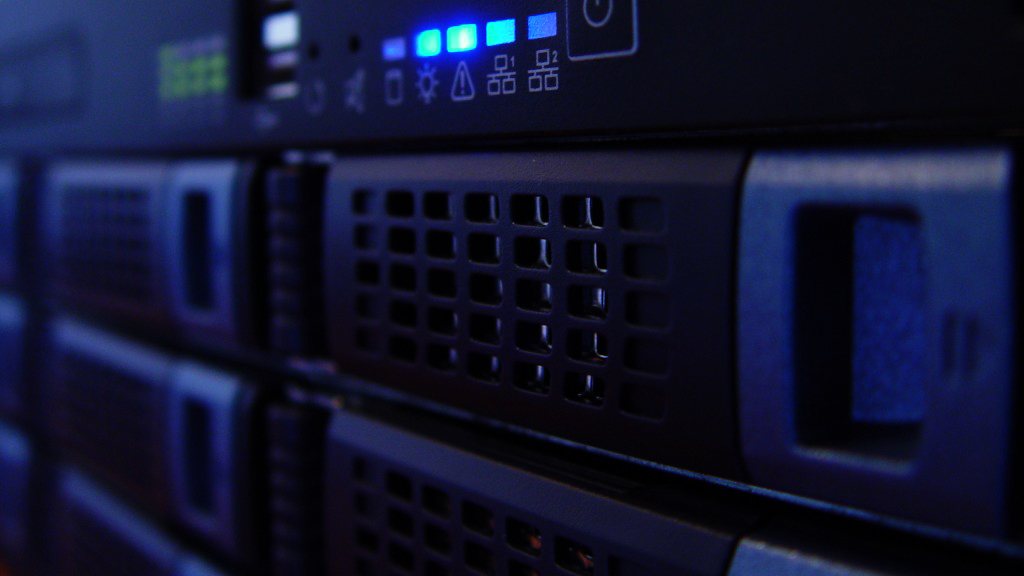 Competitive and Favorable Prices
Thanks to the 25 years of know-how and experience it has formrack is capable of fulfilling the changing needs and satisfying the demands of its customers readily offering them competitive and favorable prices.